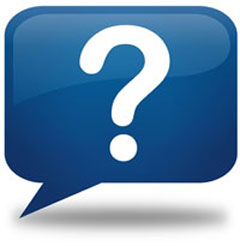 The informed consent process is a nondelegable duty that physicians, dentists, and other practitioners 1 must perform through discussions with patients. Healthcare providers should obtain consent from patients — or in certain cases, patients' authorized representatives — for proposed surgeries, procedures, or treatments that patients will undergo.
Except for general administrative consents (e.g., consents to bill insurance, notice of privacy, etc.), the informed consent process should not be assigned to office or support staff. However, staff may assist with completion of forms once the healthcare provider has completed the consent process. Further, appropriately trained and credentialed staff may assist with educational portions of the informed consent process. If a patient has questions or is wavering about the decision, he/she should be referred back to the treating practitioner.
A common misperception among healthcare providers is that a signed consent form demonstrates consent. It does not. By itself, a consent form may not verify that true consent was obtained. Rather, it merely documents one phase of the informed consent process. For the patient to be truly "informed," he or she must understand the information that the healthcare provider has disclosed.
When determining how to effectively support patient comprehension, practitioners should consider:
The patient's current understanding of his or her condition and the proposed treatment plan
The patient's overall capacity to understand
Cultural considerations that may affect the patient's decision-making
Any language barriers that may impede the consent process
More strategies for supporting patient comprehension as part of the informed consent process are available in MedPro Group's guideline titled Risk Management Strategies for Informed Consent.
1 If nonphysician staff or practitioners are credentialed within the scope of their training, experience, and license to perform certain invasive procedures in a medical or dental practice, state regulations may specify (additional) accountability of such providers for the informed consent process.