Welcome Tennessee Dentists.
We've created this educational customized site as an easy and convenient way to learn more about MedPro, the exclusive endorsed carrier for your professional liability insurance. The Tennessee Academy of General Dentistry is pleased to have chosen a carrier designed to best meet your needs.
For additional questions, please contact Donna Davis at 866.791.2803
Here is the information you will find on this customized site: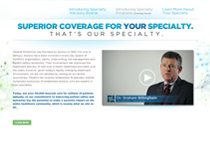 Specialty Expertise — see how malpractice insurance intersects with healthcare specialties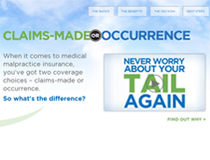 Occurrence — learn the difference between claims-made and occurrence coverages and which might be right for you.