MDIS is a member benefit of the Missouri Dental Association. We pride ourselves in the service we can give to our customers. We work harder for you, so you can rest assured your insurance needs are being taken care of. Let us go to work for you in any of these states - Missouri, Kansas, Oklahoma, Illinois or Iowa.
When you call MDIS you will get - Honest Answers - Practical Solutions - Personal Service.
Here is the information you will find on this customized site: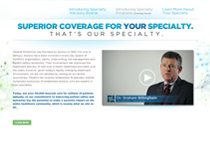 Specialty Expertise — see how malpractice insurance intersects with healthcare specialties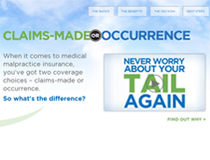 Occurrence — learn the difference between claims-made and occurrence coverages and which might be right for you.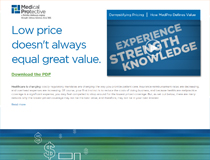 Price — learn why the lowest priced coverage may not be the best value.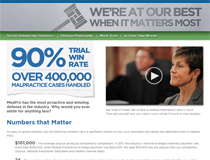 Claims Strength — watch a malpractice trial, read claim case studies, and review important stats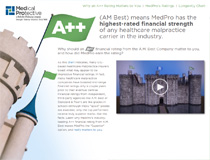 Financial Strength — discover why a carrier's financial rating matters to you.