Here is the information you will find on this customized site: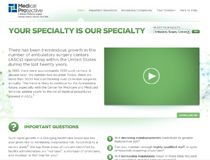 Facilities — Your specialty is our specialty. Find out why MedPro is uniquely equipped to protect your facility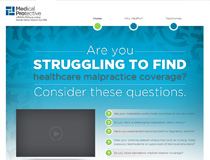 Practitioners — Are you struggling to find healthcare malpractice insurance? We have a solution for you.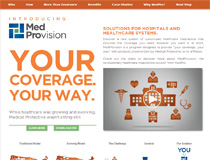 Hospitals— Get a glimpse of the future of healthcare malpractice insurance.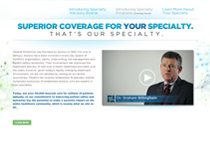 Specialty Expertise — see how malpractice insurance intersects with healthcare specialties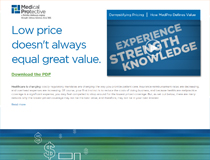 Price — learn why the lowest priced coverage may not be the best value.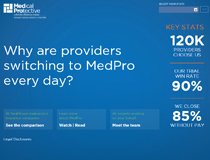 State — See a comparison of medmal carriers in Georgia.