Your Coverage Adjustment
With the Nation's Leading Malpractice Insurance Program
You have a choice
When was the last time you looked at your malpractice insurance options? How confident are you that you're receiving the right coverage at the right price? The ChiroPreferred program, powered by MedPro Group, is fiercely committed to protecting your practice, reputation and assets. It's a promise we don't take lightly. Perhaps it's time to reconsider who's protecting you.
Financial Strength
With an A.M. Best (A++) rating, our insureds rest easy knowing that MedPro is a Berkshire Hathaway company.
Pure Consent to Settle
This provision means you have the right to refuse to settle — unlike many insurance competitors who have exceptions in their consent provision. Click here to watch a video about Pure Consent to Settle.
CYBER AND PRIVACY LIABILITY INSURANCE (at no cost to you)
We continue to develop options that address emerging issues related to cyber liability ($100,000 limit coverage already included in your coverage). Click here to learn more.
Flexible Policy Options
Occurrence and Claims-made policy options mean you can freely choose which type of coverage is best for you and your practice.
Price
We leverage our vast underwriting and actuarial expertise to appropriately assess risk and ensure we're providing chiropractors with the best price possible.
Unrivaled Claims Defense
Our experienced claims team has seen it all. MedPro has managed more than 400,000 claims since 1899. It's just one reason why 80% of our claims close without payment. For the few cases that do go to trial, we win 90% of the time.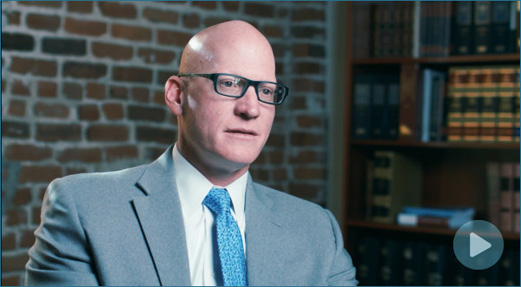 Our winning record is no accident