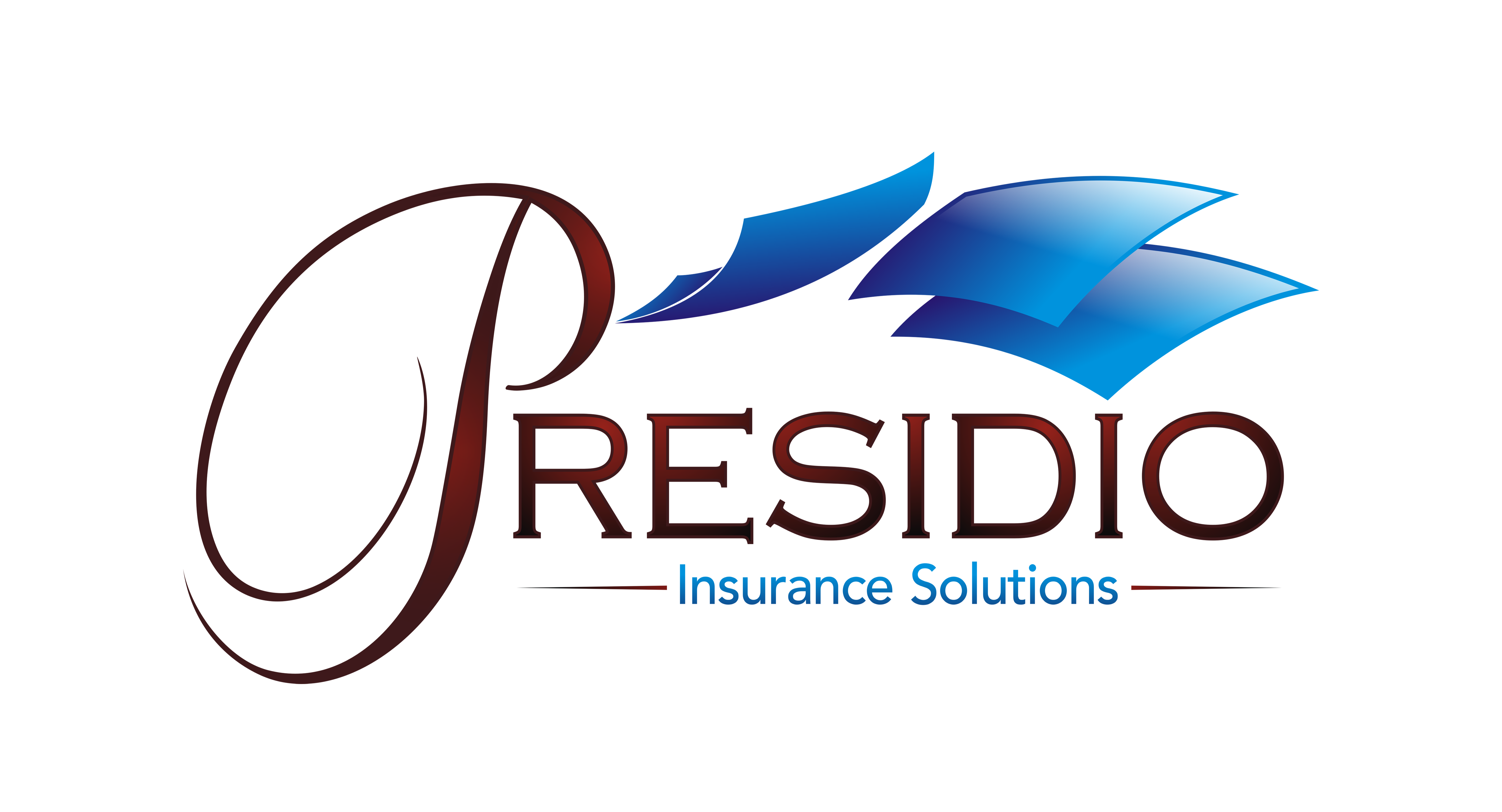 Medical Malpractice Insurance for Urgent Care Centers
Urgent care centers were once ridiculed as "Doc In A Box" medicine, but as of 2014 the industry was worth more than $14.5 billion.
At Presidio Insurance our account executives take a consultative approach to insurance coverage. We can help you assemble a solution to protect the facility and the physicians and staff who work there.
We have created a special website to help you navigate the complex work of medical malpractice insurance.
Here is the information you will find on this customized site: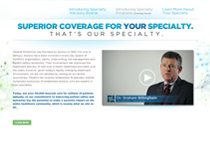 Specialty Expertise — see how malpractice insurance intersects with healthcare specialties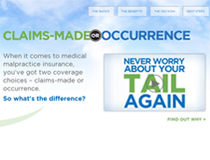 Occurrence — learn the difference between claims-made and occurrence coverages and which might be right for you.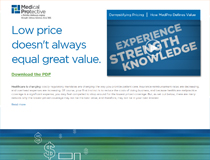 Price — learn why the lowest priced coverage may not be the best value.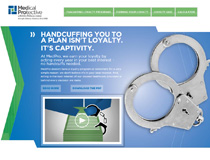 Loyalty — find out whether a retirement loyalty program is in your best interest.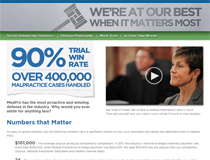 Claims Strength — watch a malpractice trial, read claim case studies, and review important stats