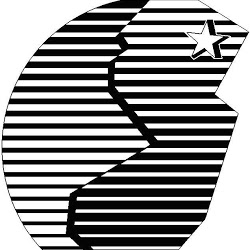 With 80 years of proud service to our communities,Professional Protective Alliance draws upon its unsurpassed levels of skill and commitment to ensure intelligent insurance solutions to each of its clients. We are proud to be a professional independent insurance agency and we specialize in ensuring that each of our clients obtains the optimal insurance product for their specific needs.
Here is the information you will find on this customized site: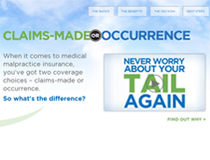 Occurrence — learn the difference between claims-made and occurrence coverages and which might be right for you.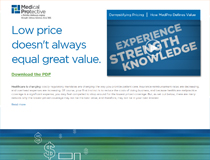 Price — learn why the lowest priced coverage may not be the best value.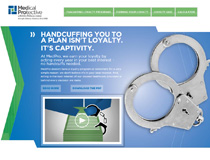 Loyalty — find out whether a retirement loyalty program is in your best interest.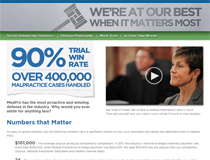 Claims Strength — watch a malpractice trial, read claim case studies, and review important stats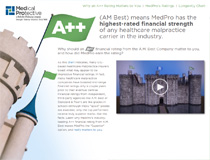 Financial Strength — discover why a carrier's financial rating matters to you.