your
coverage.


Your way.
While healthcare was growing and evolving, Medical Protective wasn't sitting still.
This changes everything.
Discover a new system of customized healthcare malpractice that provides the coverage you need, however you want it. In short, MedProvision is a program designed to provide "your coverage, your way" with products underwritten by Medical Protective, or its affiliates.
Check out the video to discover more about MedProvision, the revolutionary healthcare malpractice solution from MedPro.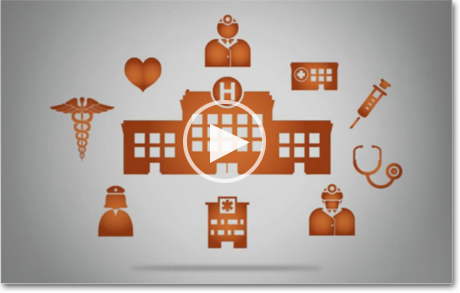 Traditional Model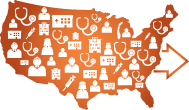 Mostly independent doctor-providers + standalone hospitals and facilities.
Evolving Model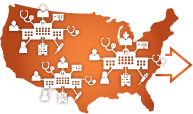 Healthcare evolves, ushering in an era of consolidation. Many small practices are replaced with large healthcare systems offering a continuum of care for patients.
The Challenge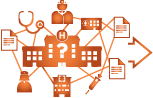 Healthcare malpractice coverage grows increasingly complex as multiple parties with differing needs retain sometimes incompatible policies from a variety of carriers.
Eureka!
Healthcare malpractice must conform to the needs of today's decision makers.
The Solution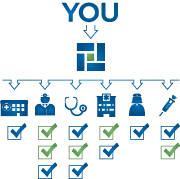 MedProvision provides your coverage, your way. Whomever you need to cover, however you want to cover them. MedProvision is your solution.