Healthcare Liability Insurance for Senior Care Providers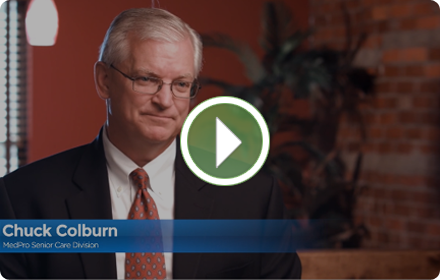 MedPro Group's new Senior Care Liability Product combines 115 years of dedicated service to the healthcare community with the our financial strength as a Berkshire Hathaway company, providing industry-leading coverage for all aspects of this growing market segment.
MedPro Group is the nation's most experienced and strongest healthcare liability company, protecting the reputations and assets of more than 140,000 healthcare providers. We are a healthcare liability insurer with an unsurpassed financial strength rating of A++ (Superior) from A.M. Best.
Our dedicated Senior Care Underwriting Team has the knowledge, ability and flexibility to appropriately address any unique exposure. Also provided to our customers are customized senior care risk management solutions. Most important, our national roster of defense panel firms – all with expertise specific to the senior care industry – provide a focused, industry-leading defense when you need it most.
MedPro Group's financial strength, underwriting capabilities, and claims knowledge provide flexibility, innovation and customization with senior care providers that is unmatched and required for today's rapidly changing healthcare landscape.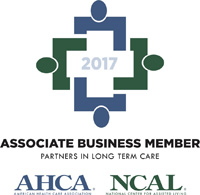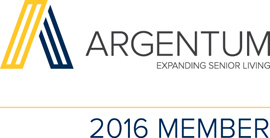 MedPro is pleased to support and present this poignant video. Please feel free to share with your clients as an educational resource.