Become
an
intern
When you join the MedPro Group team as an intern, we've got a promise: you will grow here.
To us, you're a professional who gets the full suite of MedPro opportunities: paid, project-based and purpose-driven positions; seminars led by local corporate leaders; an on-site fitness center; and the alignment of university expectations with professional experience.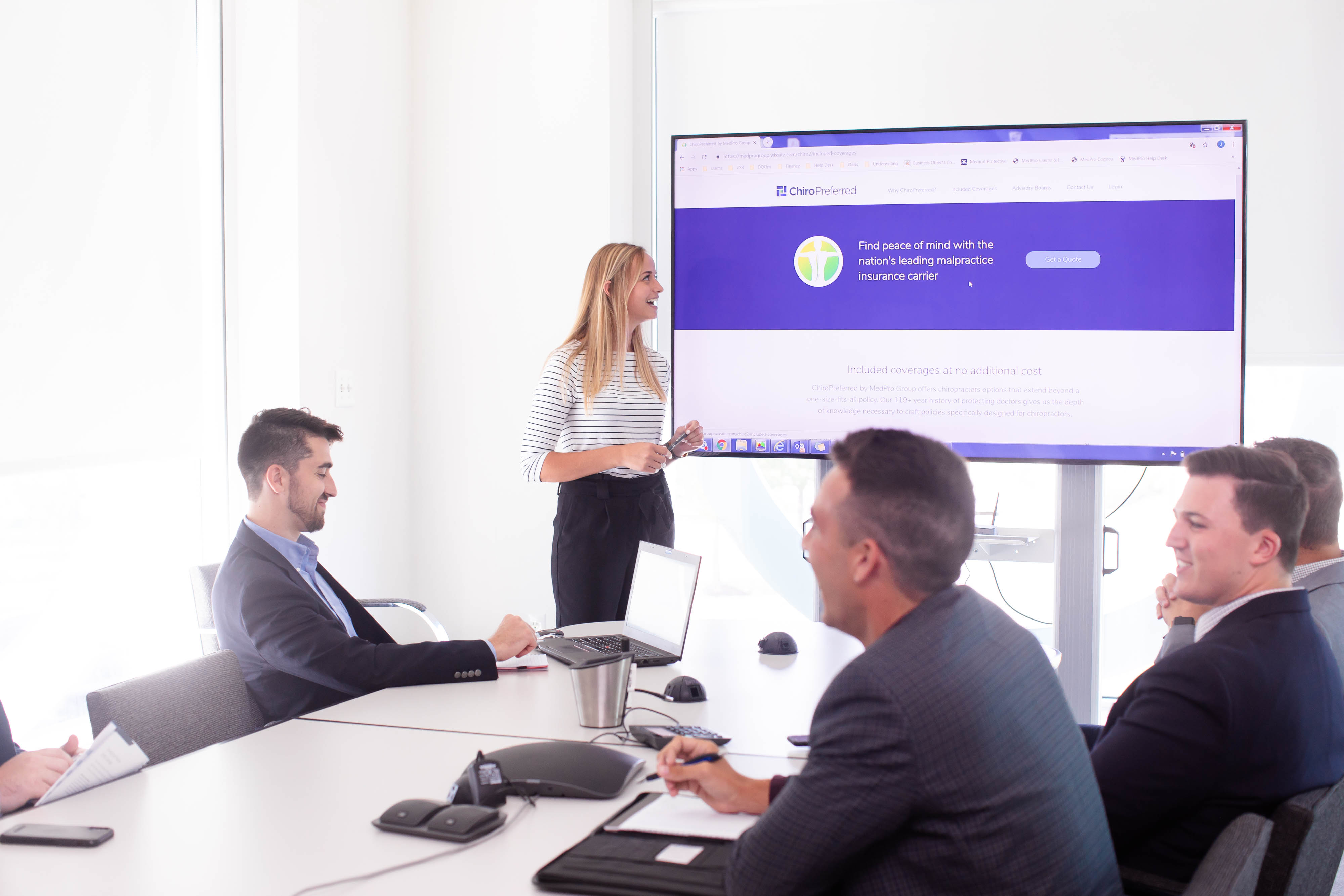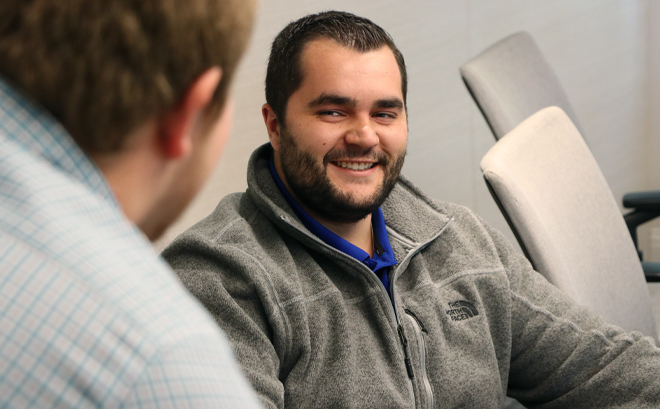 An internship with MedPro provides opportunities to network and collaborate with other local businesses and organizations. You'll also partner with neighborhood and government associations on initiatives like our Community Day of Caring.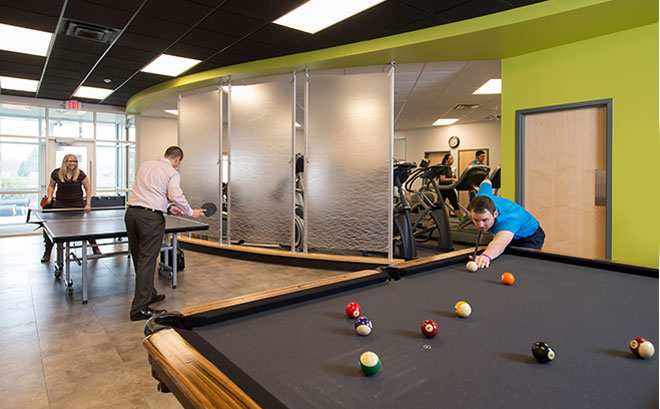 Throughout your internship, you're invited to lunch-and-learns that feature presentations from MedPro's Senior Leadership Team. Whether you're a summer or year-round intern, we'll give you real opportunities with high demands and tangible outcomes that can ultimately result in a change in title from "intern" to "employee."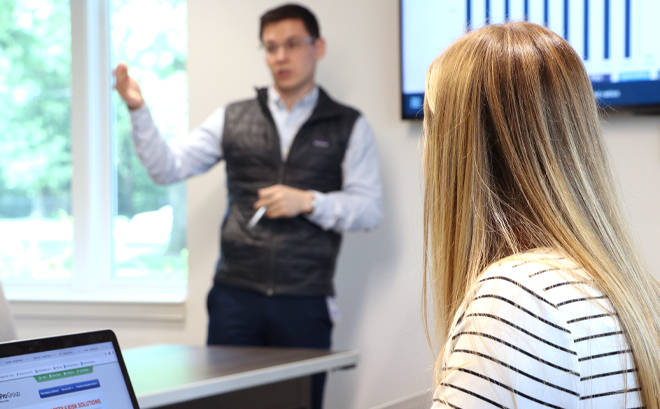 In fact, in 2016, MedPro welcomed 60 percent of its graduating 2015 summer interns to full-time professional staff. When you join our team, we're intentional about helping you reach your goals.
We're expectant and invested, because we know that your future is our future.