Meet

MedPro

In 1899, a group of doctors formed one of the nation's first healthcare liability insurance companies and named it Physicians Guarantee Company. For them, the idea of healthcare liability insurance meant that physicians should have the peace of mind that allowed them to focus on what was most important: patient care.

Today, we call that company MedPro Group; and while the healthcare industry has changed dramatically, our convictions have not. Over the last century, we've seen what happens when healthcare liability insurance does what it was designed to do. Risks are reduced and opportunities are increased, leading to life-saving medical breakthroughs like x-rays, insulin, vaccines and robotic medicine.

We are MedPro, a place where we strive in unison to deliver risk solutions so our clients can focus on delivering exceptional patient care.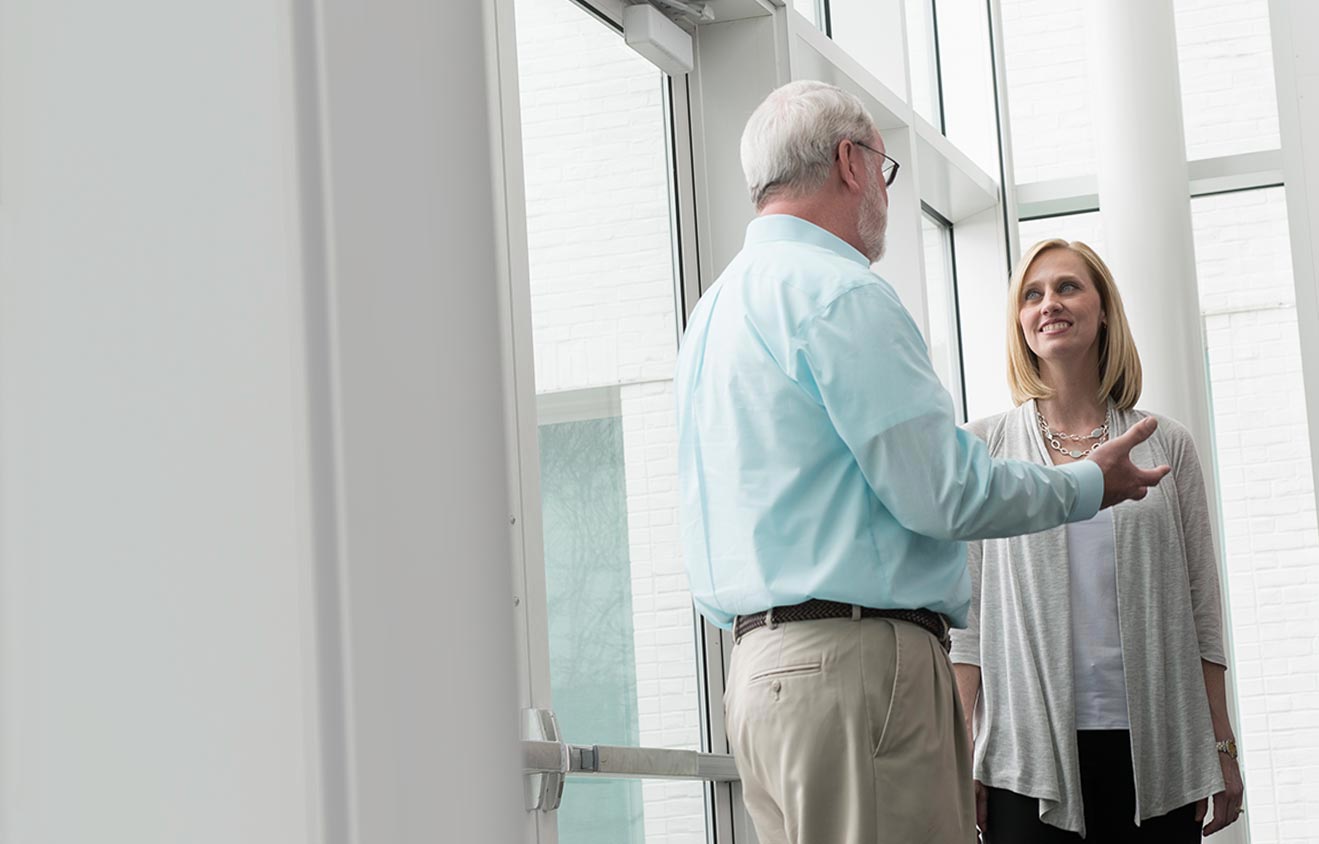 A Berkshire Hathaway Company
In 2005, MedPro joined the Berkshire Hathaway family. That transition further strengthened our commitment to doing business the right way: with integrity and longevity. And, being part of one of the world's most admired companies means we attract the best and motivate the brightest. Berkshire Hathaway is MedPro's badge of honor.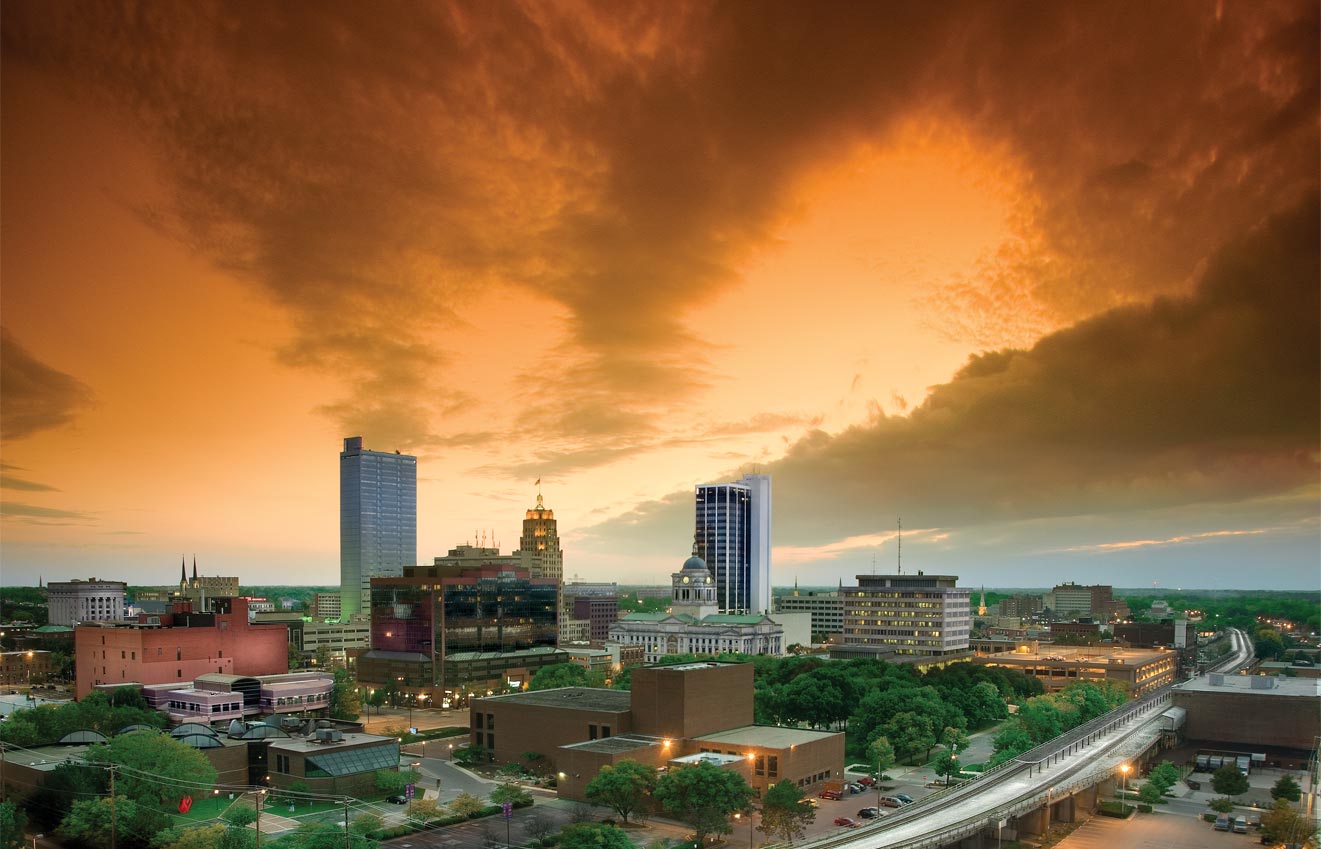 Where We Are
From our roots in our hometown of Fort Wayne, Indiana, we've worked diligently to become the nation's premier healthcare liability coverage provider, currently insuring more than 200,000 clients. With that growth, we've built a significant presence in all 50 states. We have offices in major cities across the country – providing opportunities that span the same breadth.
Whether you join us in Fort Wayne — where our breathtaking public parks, winding Midwestern trails, museums, gardens and theatres usher in visitors from all over the country — or in the city you dream of calling home, we're there. And we're looking for you.