Trust the Dental Liability Experts
Liability insurance is not a commodity. There are significant differences in policies and insuring companies. Each year, over 35,000 dentists choose to insure with MedPro Group. Find out why: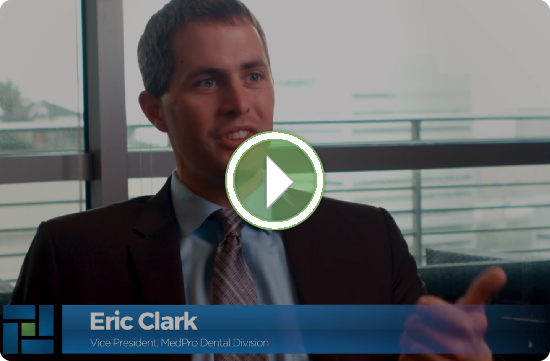 Financial Strength
As a Berkshire Hathaway company that has been successful for more than a century, we offer our insureds unmatched stability.
Claims Defense
We take every claim seriously. You will be protected by our expert claims team that wins 95% of all dental trials.
Pure Consent to Settle
We have offered dentists pure consent to settle for over a century. Where state law allows, no claim will ever be settled without your consent, no exceptions.
Free Tail Coverage
Save thousands of dollars with a company that provides free tail coverage at retirement after just one year insured by MedPro.
Solutions for New Dentists
We are the leading
insurer of new dentists
. A variety of policy type options and new dentist discounts are available.
Nationally Endorsed
Our superior coverage has been recognized and endorsed by a number of national, state and other societies.
Learn More
Cyber and Privacy Liability Insurance (at no cost to you)
We continue to develop options that address emerging issues related to cyber liability ($50,000 limit coverage already included in your coverage).
Click here
to learn more.